I'm one of those people who's enrolling in a university (UiTM Shah Alam) yet still call it 'school'.
As some of you might've known, my foot was stung by some insect and a huge swelling was created. O.o
Because of that, I get to rest for a few more days.
Yesterday was my first day of school anddddd, it was awshuuummm hahaha.
Sure twas a tad awkward the first 5 minutes but seeing them friends again just carved a smile on mah face.
Liddisssss! ------------> :)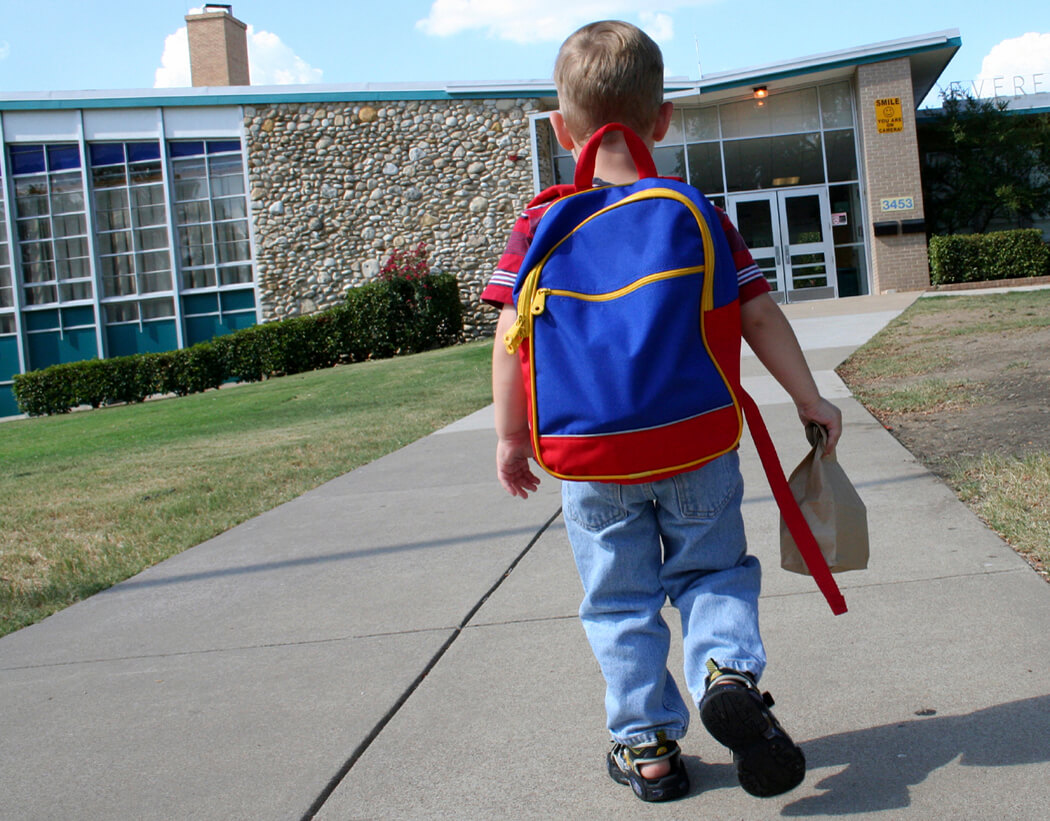 P/s: I spent 2 hours Skype-ing with Farah yesterday. Somebody just turned 21. :)